Join our email list to see our monthly specials and to receive great coupons. To sign up, send your email address to: krosci@aol.com
Gift Cards
Purchase a gift card online to redeem in person for salon services.
Specials
Introducing our new online store!
Shipped directly to you
Click here to purchase your favorite salon products!
We have been featured on comsopolitan.com!
Click here and check out #13 to see Kathleen's beautiful dark blue balayage!
Click here and check out #9 to see Nichole's silver to blue ombre!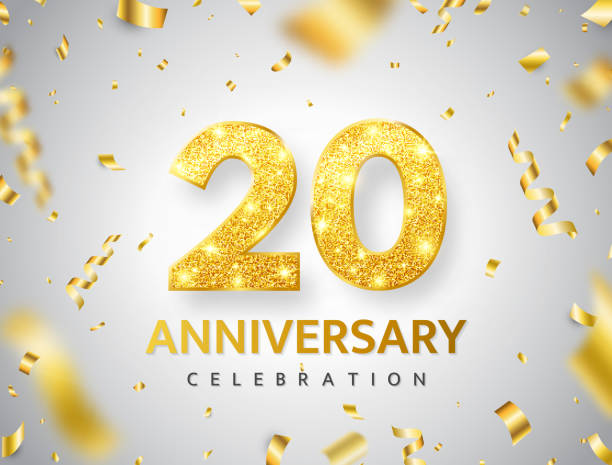 Thank you for 20 great years!
Without our loyal clients, none of this would be possible.
We look forward to the next 20 years!



We offer curbside pickup!
Give us a call and we will collect your retail products,
take your card over the phone, and bring your products to your car!


We are dedicated to creating a clean and safe environment for both our staff and clientele.
Here's a list of our newly implemented policies to help fight the virus:
We have always washed every towel and cape after each client, as well as our hands
We have plenty of hand sanitizer
We are sprying and wiping every chair with disinfectant after use
We have put barriers in between the shampoo bowls, and on the front desk
We are using every other station, making sure there's an empty chair between every stylist
We are wearing masks
And we are limiting the number of clients allowed in the salon

This video shows the steps taken to maximize sanitization between each and every client.
We are hiring for experienced stylists, massage therapists, and nail technicians! We are looking for friendly, energetic people who are trendy and career oriented. Rosci Salon Da' Spa offers many full time benefits including: paid vacation, health insurance, 401k and more! Stop in today to pick up an application, we look forward to speaking with you!
"Like" us on Facebook & follow us on Twitter!
To Contact us or Sign up for Rosci Salon Da' Specials and coupons at: krosci@aol.com