Join our email list to see our monthly specials and to receive great coupons. To sign up, send your email address to: krosci@aol.com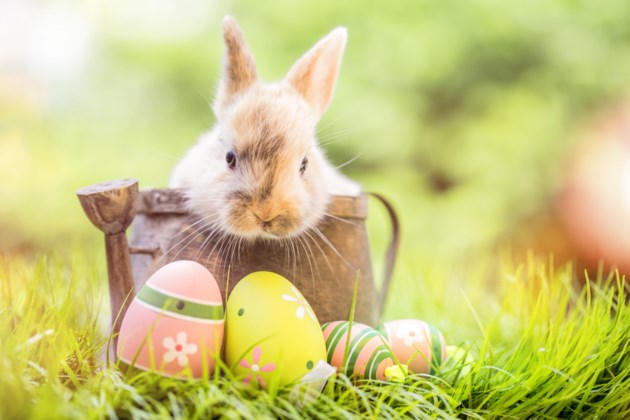 Happy Easter!
Stop in today to check out our specials
Look your best this Easter and get a $25 blow out!
Get a gel manicure for only $25
The signature custom facial is $10 off
Receive $10 off an hour long massage or $15 off a 90 minute long massage
All Aveda products are 15% off
All offers expire 4/27/19
Supplies are limited
Cannot be combined with any other offers
We are hiring for experienced stylists, massage therapists, and nail technicians! We are looking for friendly, energetic people who are trendy and career oriented. Rosci Salon Da' Spa offers many full time benefits including: paid vacation, health insurance, 401k and more! Stop in today to pick up an application, we look forward to speaking with you!
**We are extremely excited about our new Demand Force system; it allows us to confirm appointments and our clients to request appointments online! However, if you need to change or cancel your appointment, please give us a call at (610)-869-5533. Opting out of the texts or emails, will not cancel your appointment, but instead will permanently opt you out of the program. If you have opted out in error, please let us know so that we may welcome you again to our fantastic new system!**
"Like" us on Facebook & follow us on Twitter!
Sign up for Rosci Salon Da' Specials and coupons at: krosci@aol.com